You should know exactly what is going into your cup of coffee, quad shot americano, french press and macadamia milk latte. While there are great beans all over the globe, we highlight locally grown Kona beans from sustainable + organic farms in Hawaii. Our milks and sweeteners aren't just good, they are free from excess.  We put time into sourcing each of our ingredients and you will taste the difference. 
Born in the mineral rich volcanic soil and set to the backdrop of the Pacific Ocean our beans are farmed in the Kona Valley on the Big Island, Hawaii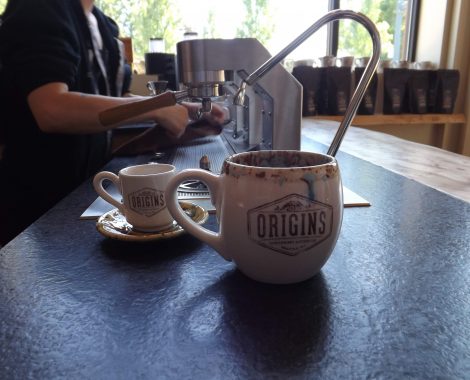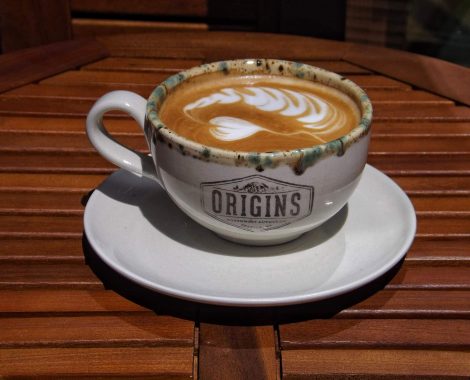 Our partners employ the wet method of curing  the bean.  This provides you with a richer and more flavorful experience.  The devil is in the details. 
From green to brown, we have partnered with some of the finest roasters you would ever meet.  Each step in the process presents an opportunity to go above and beyond.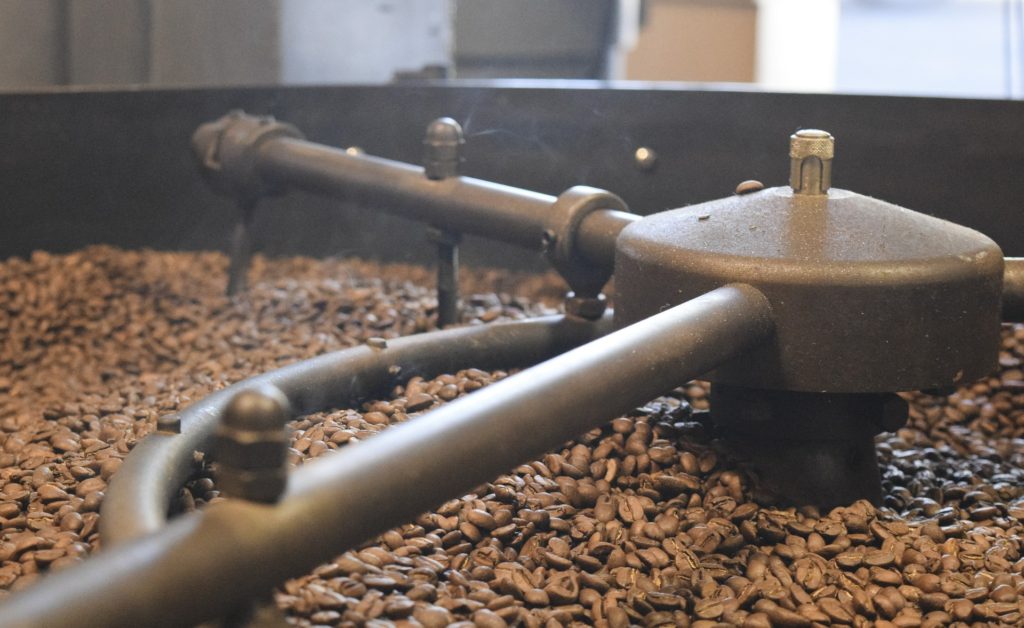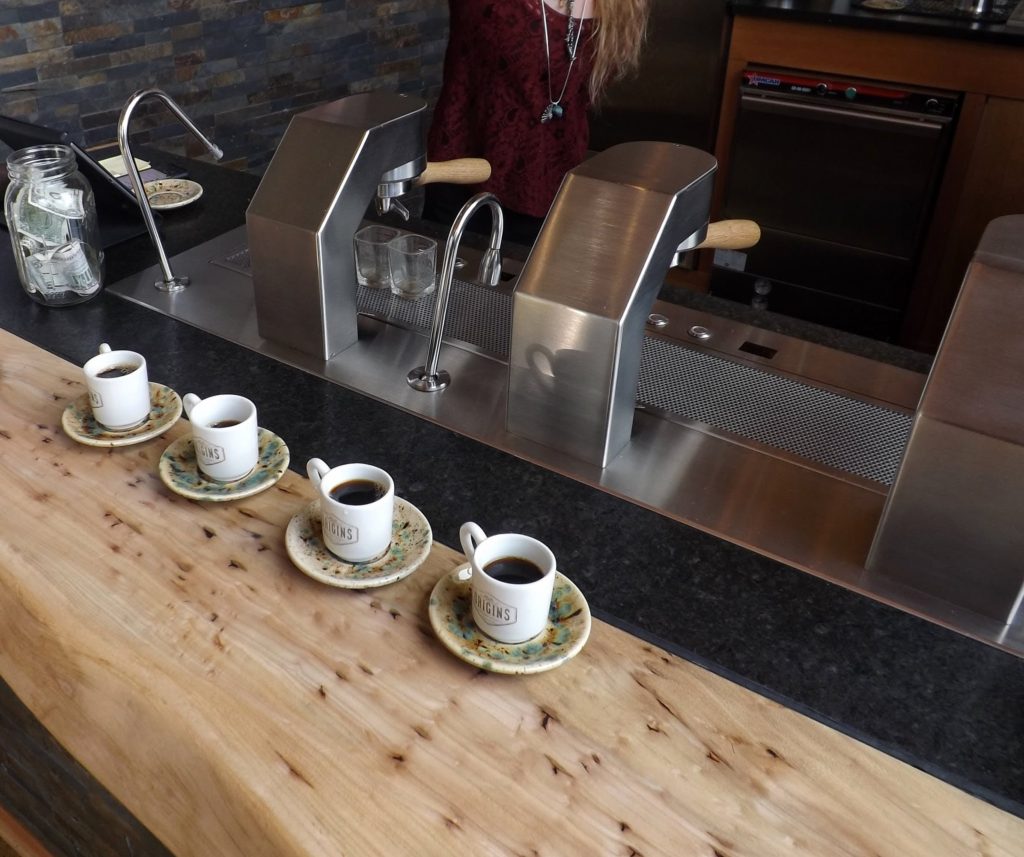 For those of you looking for a truly unique experience, stop in and try out Kopi Luwak coffee.  Beans intuitively selected by the Indonesian Palm Civet and fermented to perfection. 
"Coffee is the common man's gold, and like gold, it brings to every person the feeling of luxury and nobility."

- Sheikh-Abd-al-Kadir
We partner with the most talented local bakers to bring you sweet, savory, and satiating.  We have a proprietary macadamia nut milk and we ditched the sugars for infused organic honey simple syrups.  Everything to enhance the flavor of your coffee. Our beans deserve to shine. You deserve something original.